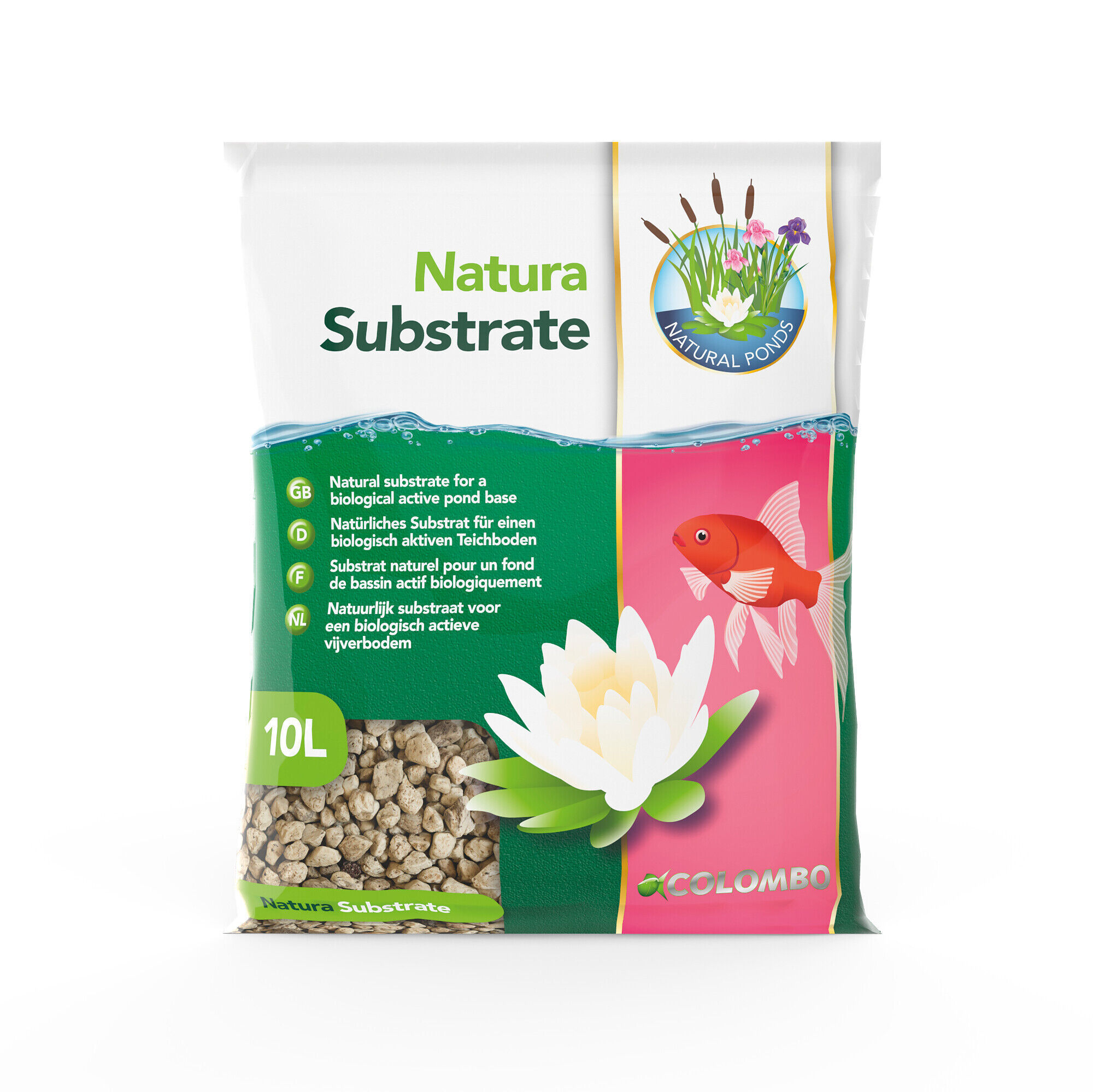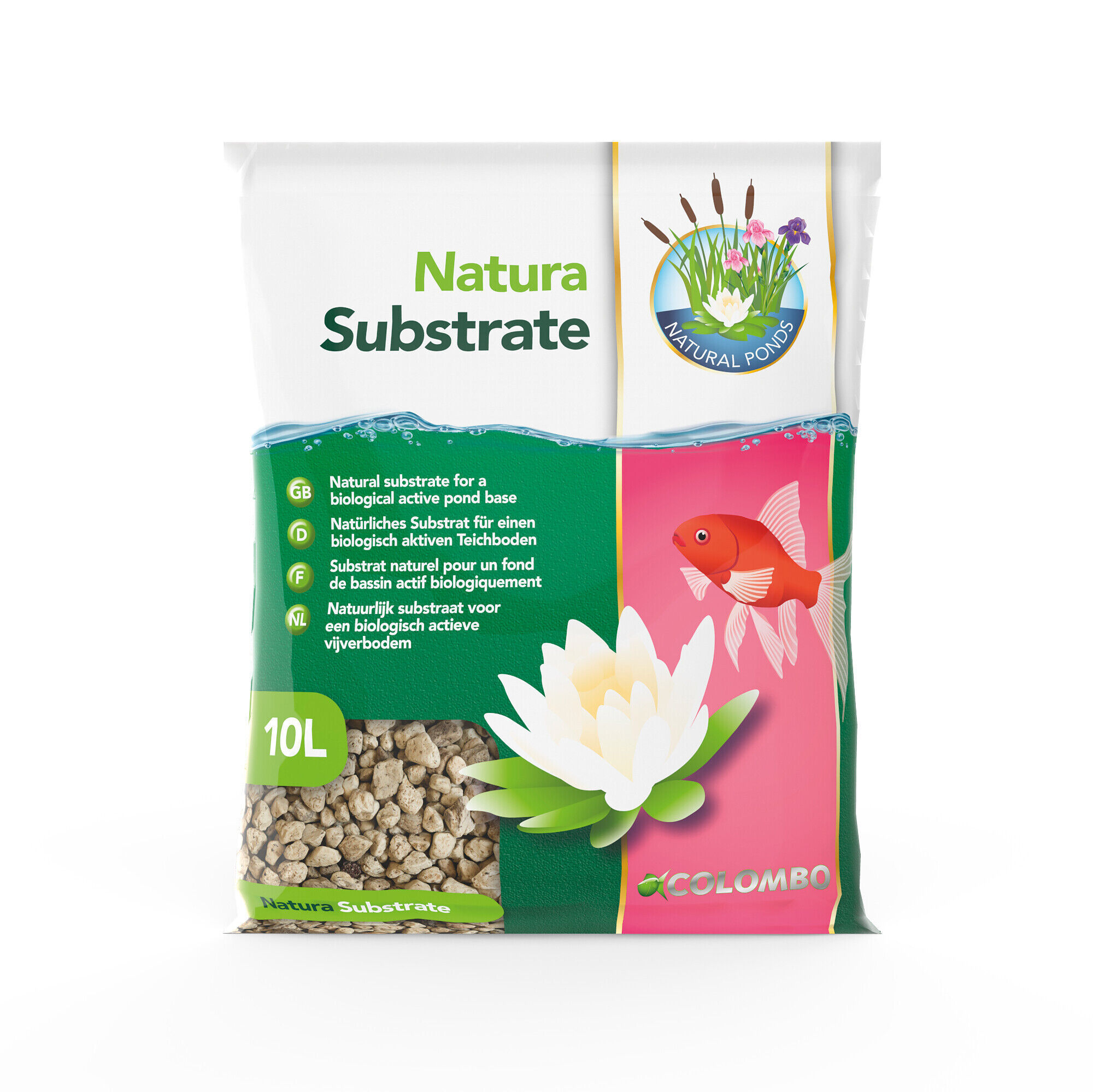 Natural substrate for a biologically active pond bottom The biological balance in a pond is a prerequisite for good water quality. The best and easiest way to ensure this is to cover the pond bottom with Colombo
Only 2 available
Packed & shipped today! 1-7 Days
Our benefits
Shipping within 24h

30 days money back guarantee

Expert advice
You get 9 bonus points for this order
Product information "Natura Substrate 10l"
Natural substrate for a biologically active pond bottom The biological balance in a pond is a prerequisite for good water quality. The best and easiest way to ensure this is to cover the pond bottom with Colombo Natura Substrate which functions as one large biological filter. The large porous grain with an open structure forms a large surface area where billions of bacteria can grow. These bacteria will purify the water and keep it healthy. The open and porous nature of Colombo Natura Substrate also makes it very suitable as a biological filter material.
Properties "Natura Substrate 10l"
More articles from Colombo to look at